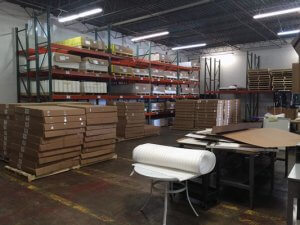 D1 Backyard Rinks is the leading provider of innovative ice rink products including synthetic ice, hockey dasher boards, ice rink liners and rink accessories.
D1 products are fully assembled and will make great basement, garage or backyard rinks ranging from synthetic ice areas only to hockey shooting lanes, game court rinks, synthetic ice rinks and seasonal winter rinks.
We value the trust customers place in our people and products.